About Felman Production
As one of only two companies in the United States that produces ferrosilicomanganese, Felman Production prides itself on manufacturing only the highest quality products, which serve as critical components in the creation of steel. Founded in 2006 and headquartered in New Haven, WV, Felman Production, LLC has three submerged arc furnaces that have the capacity to produce approximately 105,000 metric tons of ferrosilicomanganese annually. In order to optimize production, Felman Production has fully upgraded the operations of one of its furnaces by investing large capital in furnace automation, mix automation, and baghouse automation. Since August 2018, Felman Production has been operating around the clock only this fully upgraded furnace, which in 2020 has produced more than 52,800 metric tons of ferrosilicomanganese.
Felman Production's facility is strategically located along the Ohio River, near New Haven, Mason County, and is accessible by major transportation modes including rail, water and truck. The plant has its own barge facility and internal rail system.
The company currently offers a wide variety of competitively priced products at various grades and levels of purity, providing its customers with unmatched convenience and purchasing power. All of Felman Production's products are crushed and sized on-site to meet its clients' exact specifications, and can be transported via barge, rail or truck from facility.
Felman Production's products are exclusively distributed through Felman Trading Americas, Inc., with offices located in Miami, Florida. Please visit our page Contact Us for any questions about Felman Production's products or sales.
Workforce Representation
The USW has a proud and long history of negotiating contracts on behalf of its members that address the concerns and the realities of the economic environment. The USW represents 1.2 millions members and retirees in the U.S., Canada, Puerto Rico and the U.S. Virgin Islands. The USW offers several benefits to its members outside of their contract with Felman Production such as, discounts with AT&T, new car purchase, free college for members and their extended family, and various other offers. The USW has represented the workers at Felman since the plant was built in 1952. The workers here are recognized as USW Local 5171.
0
Metric tons of FeSiMn annually

0
Days since
Last Recordable Accident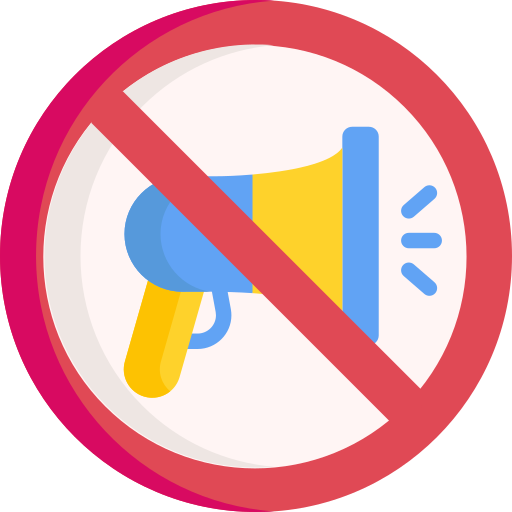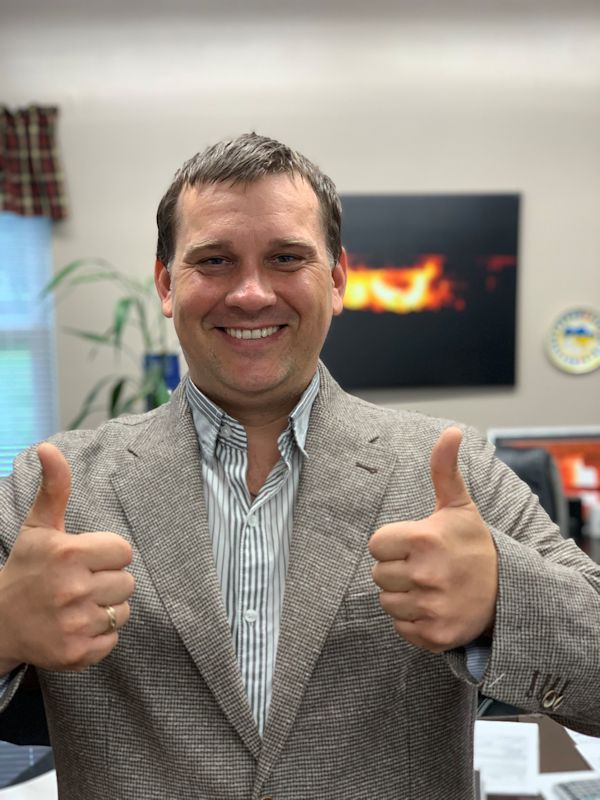 Vitaliy Anosov
Plant Manager
Vitaliy has a degree in metallurgy and economics and has been in the Felman family since the beginning of operations in 2006. He has held numerous positions at Felman, from planning to operations, before being appointed as Plant Manager in August 2019. He is committed to the company and determined to make Felman the leader in the industry.
Tel: (304) 882-1400
Send message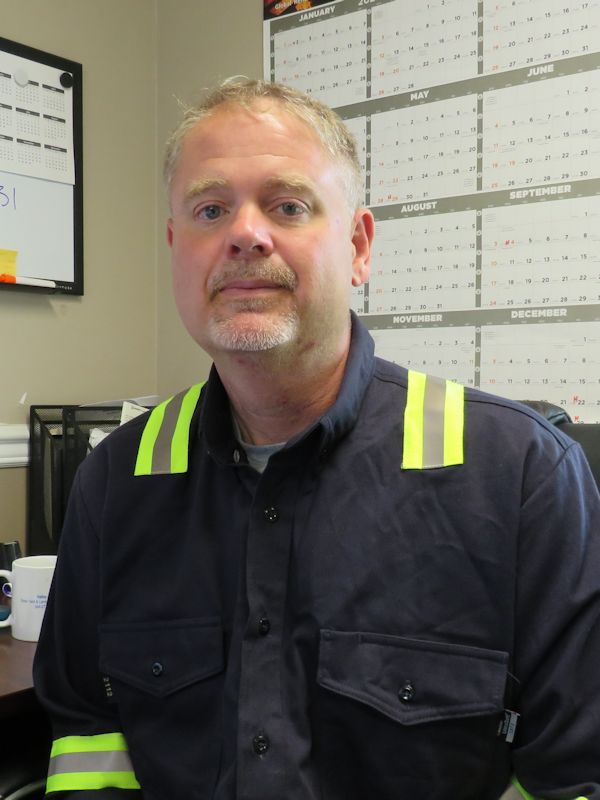 John Tinnel
Plant Controller
John Tinnel joined Felman Production LLC in March 2023 as Plant Controller. John is a 1994 graduate of Nicholas County High School, a 2001 graduate of Glenville State College, earning a Bachelor's degree in Business Management and Accounting, and a 2017 MBA graduate from Liberty University. John has over 25 years of Accounting experience, primarily in the mining and manufacturing industries. John enjoys spending his free time with his wife, Jennifer and their 5 children.
Tel: (304) 882-1400
Send message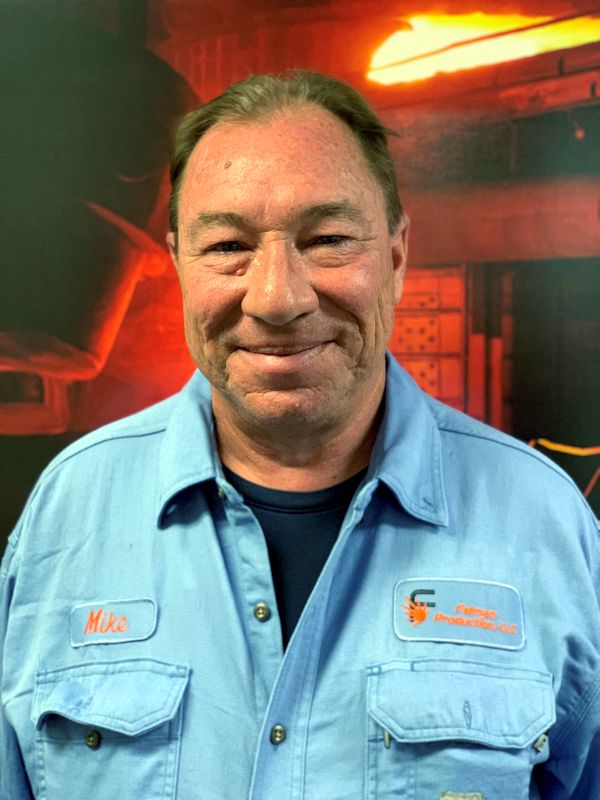 Mike Grimm
Shipping Manager
Mike has over 30 years of experience in the ferroalloys and aluminum industries. He worked at this plant site from 1984 to 2000 prior to being acquired by Felman, and then spent the past 20+ years working in the aluminum industry. Mike has returned to this site in May 2021 and is now part of the Felman family. He is responsible for inbound, storage and outbound.
Tel: (304) 882-1400
Send message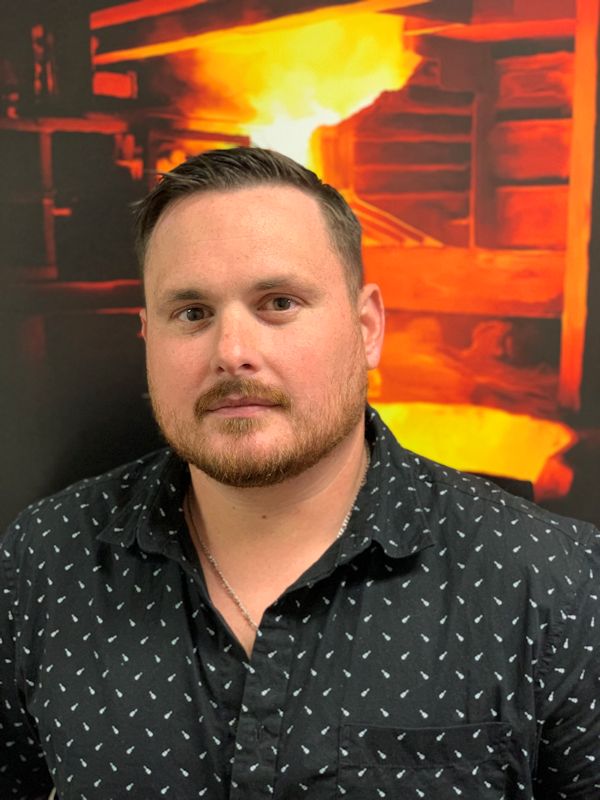 Andrew Johnston
Health & Safety Manager
Andrew has been working in Health and Safety for 13 years. He joined the Felman team in January 2020 and is responsible for compliance with all State and Federal regulations related to Occupational Safety and Health. Andrew is committed to providing a safe and healthy work environment to our employees.
Tel: (304) 882-1400
Send message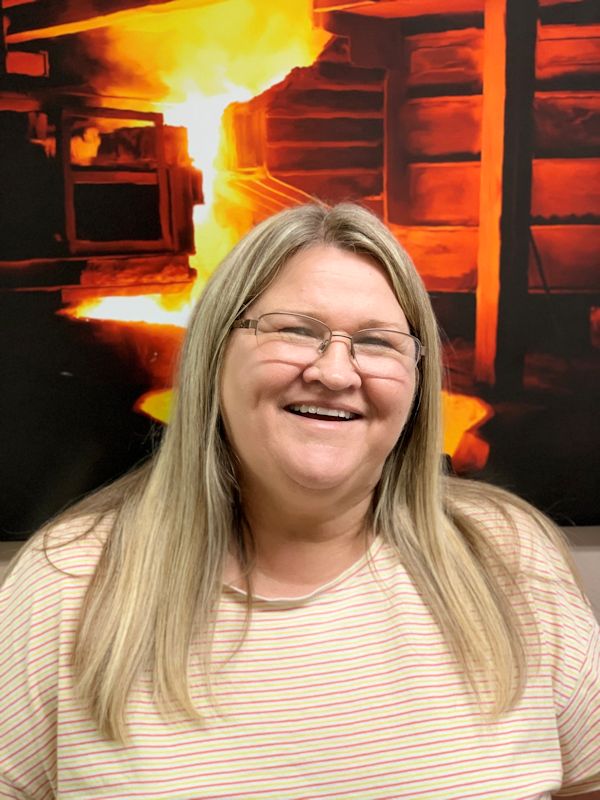 Phyllis Flowers
Purchasing Agent
Phyllis is Felman's most tenured employee. She has been with the company for more than 50 years. Phyllis is responsible for all purchasing and deliveries and also assists in accounting. She is our most loyal employee and exceedingly dedicated to the company and its success.

Tel: (304) 882-1400
Send message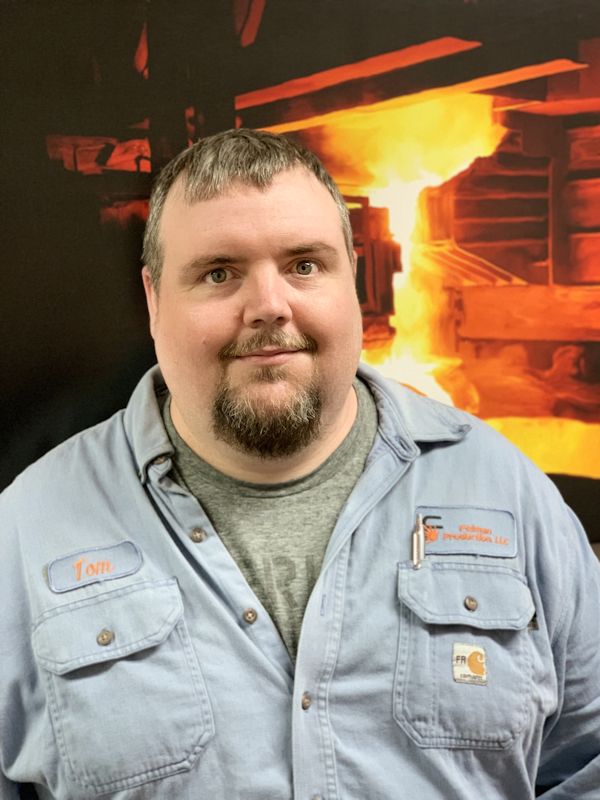 Tom Roush
Production Manager
Tom began with Felman in July 2006 as a tapper in production. Since then, Tom has held the positions of furnace operator and shift foreman prior to assuming his current position as Production Manager in March 2020.
Tel: (304) 882-1400
Send message