Felman Production has consistently embraced innovation to provide a superior level of excellence. View Products
Felman Production, LLC, is a West Virginia based producer of high-quality ferrosilicomanganese. The plant is strategically located along the Ohio River, near New Haven, Mason County, and is accessible by major transportation modes including rail, water and truck. The plant has its own barge facility and internal rail system.
Felman Production is one of only two companies in the United States that produces critically important silicomanganese. By utilizing multiple furnaces, which operate around-the-clock, the company can produce approximately 105,000 metric tons of silicomanganese annually at its 190 plus acre facility.
Ferrosilicomanganese is an important deoxidizer, desulphurizer and alloying element that increases the tensile strength, toughness, stiffness, wear resistance and hardenability of steel, helping to improve the safety and effectiveness of the end product. Metallurgical consumers from a wide array of industries all require steel with precise chemical compositions and specific characteristics, and these clients rely on Felman Production to provide the raw materials needed for their diverse range of offerings.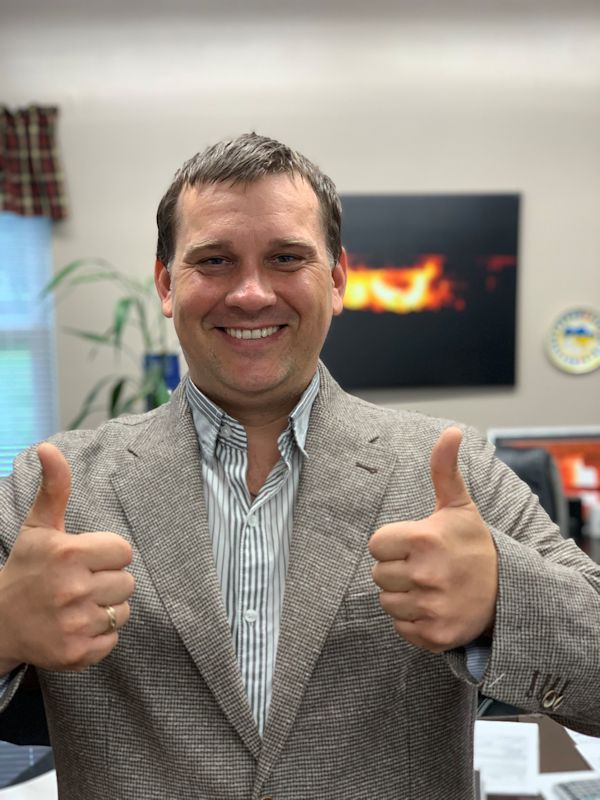 Vitaliy Anosov
Plant Manager
Vitaliy has a degree in metallurgy and economics and has been in the Felman family since the beginning of operations in 2006. He has held numerous positions at Felman, from planning to operations, before being appointed as Plant Manager in August 2019. He is committed to the company and determined to make Felman the leader in the industry.
Tel: (304) 882-1400
Send message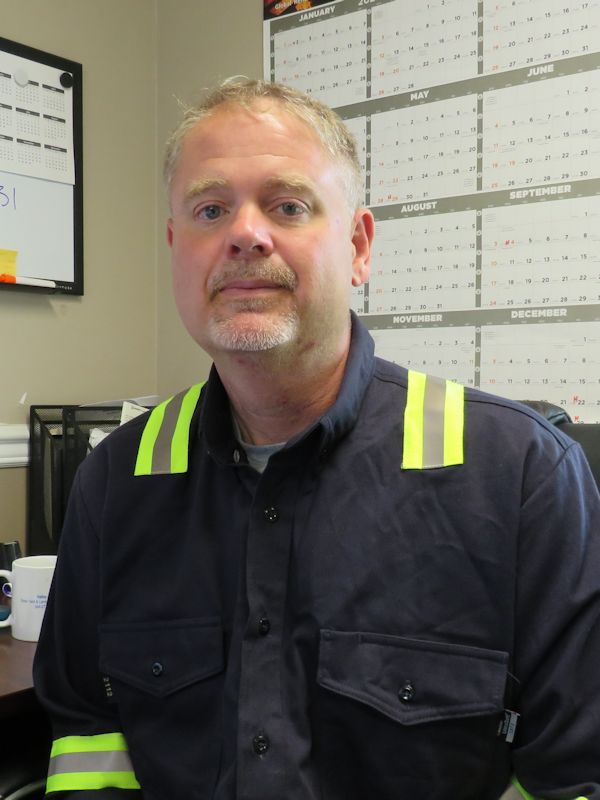 John Tinnel
Plant Controller
John Tinnel joined Felman Production LLC in March 2023 as Plant Controller. John is a 1994 graduate of Nicholas County High School, a 2001 graduate of Glenville State College, earning a Bachelor's degree in Business Management and Accounting, and a 2017 MBA graduate from Liberty University. John has over 25 years of Accounting experience, primarily in the mining and manufacturing industries. John enjoys spending his free time with his wife, Jennifer and their 5 children.
Tel: (304) 882-1400
Send message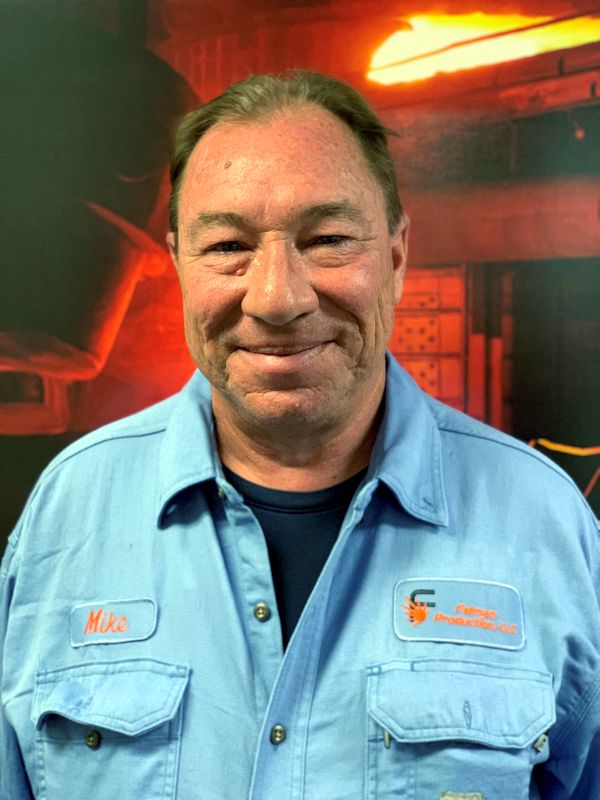 Mike Grimm
Shipping Manager
Mike has over 30 years of experience in the ferroalloys and aluminum industries. He worked at this plant site from 1984 to 2000 prior to being acquired by Felman, and then spent the past 20+ years working in the aluminum industry. Mike has returned to this site in May 2021 and is now part of the Felman family. He is responsible for inbound, storage and outbound.
Tel: (304) 882-1400
Send message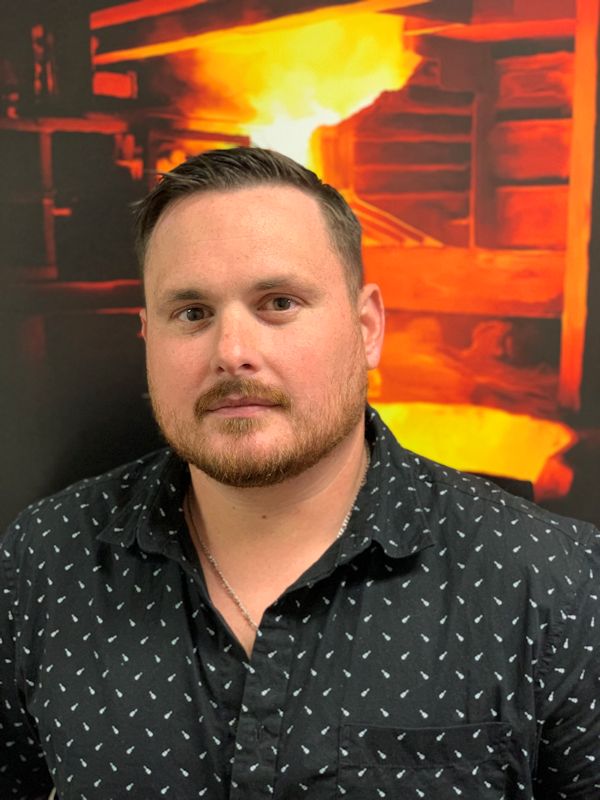 Andrew Johnston
Health & Safety Manager
Andrew has been working in Health and Safety for 13 years. He joined the Felman team in January 2020 and is responsible for compliance with all State and Federal regulations related to Occupational Safety and Health. Andrew is committed to providing a safe and healthy work environment to our employees.
Tel: (304) 882-1400
Send message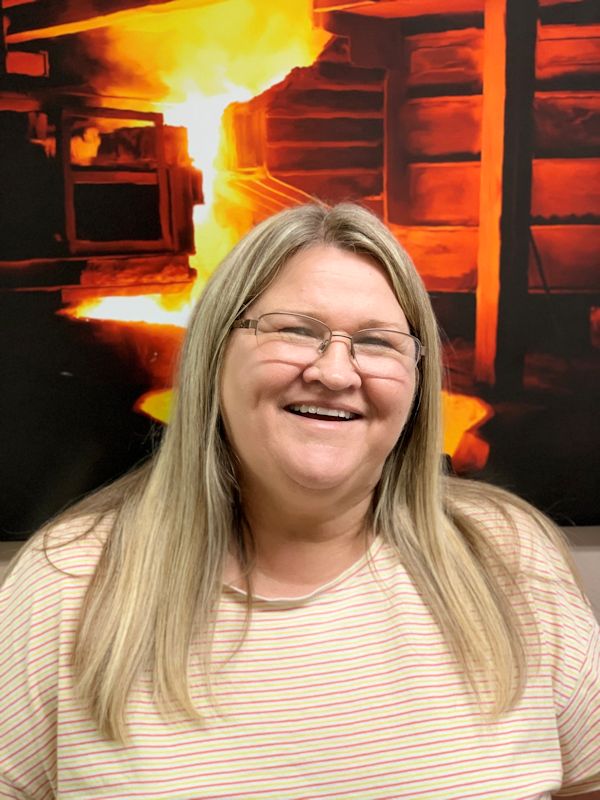 Phyllis Flowers
Purchasing Agent
Phyllis is Felman's most tenured employee. She has been with the company for more than 50 years. Phyllis is responsible for all purchasing and deliveries and also assists in accounting. She is our most loyal employee and exceedingly dedicated to the company and its success.
Tel: (304) 882-1400
Send message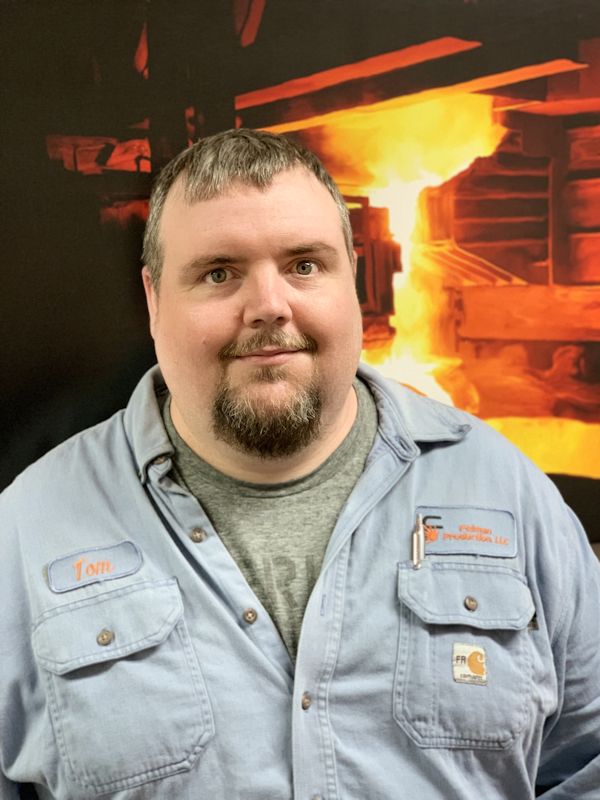 Tom Roush
Production Manager
Tom began with Felman in July 2006 as a tapper in production. Since then, Tom has held the positions of furnace operator and shift foreman prior to assuming his current position as Production Manager in March 2020.
Tel: (304) 882-1400
Send message
We are the world class manufacturer providing the highest quality products to our customers.
We strive to provide the highest quality products to our customers.
Production Facility: If you have any questions about our products or operations, you can fill in and submit the contact form on this page. You can also send us an email or call us at 304-882-1181. We will contact you as soon as possible.
Customer Service : For any other questions, please send us an email or call us at 305-357-4526. You can also fill in and submit the contact form on this page. We will contact you as soon as possible.
Office Hours : 8AM - 5PM Monday to Friday